dynamic (adj.)
Characterized by continuous change, activity, or progress
Pertaining to or characterized by energy or effective action
We represent "old school" craftsmanship coupled with "forward-thinking" strategies.
As we take the highest of pride & quality in our work, we also accept & embrace the fact that true security should continuoulsy evolve… adapting to ever-changing threats in the perpetual effort to mitigate risks…
CCTV
SECURITY
NETWORKS
WHAT MAKES US DIFFERENT
Our core starts and ends with our industry-leading Engineering and Operations Teams. We are NOT your typical 'sales-driven' company. With our elevated awareness in Electronic Security (including its own security vulnerabilities), our designs provide maximum value for our clients.
We also firmly believe that no client is too important or unimportant; we take as much pride in helping secure a Pre-School or Church as we do for a Fortune 500 Corporation.
We offer very competitive pricing and do not get outbid very often!
We provide maximum return on our clients investments (ROI)
You can expect detail-oriented & highly conscientious technicians
Unparalleled levels of customer service & active communication
Hacker-resistive security systems: Tried and tested countermeasures
Our designs are based on actual R&D and not based upon the "Status Quo"
LEARN MORE
CUSTOMER RESOURCE CENTER
We empower our clients with unbiased knowledge that enables them to make the best decisions for their security investments.
TECHNICIANS CORNER
This section contains important content for technicians, but can benefit others as well. Feel free to browse!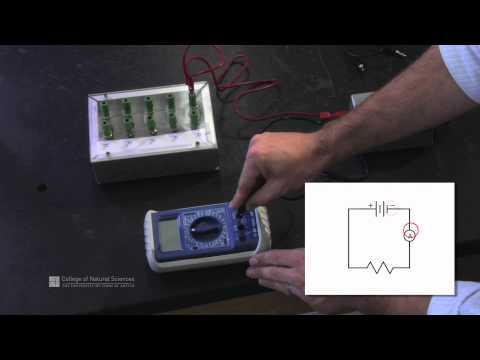 Measuring Current with a Digital Multimeter
Important skill needed to troubleshoot load issues and in determining proper fuse ratings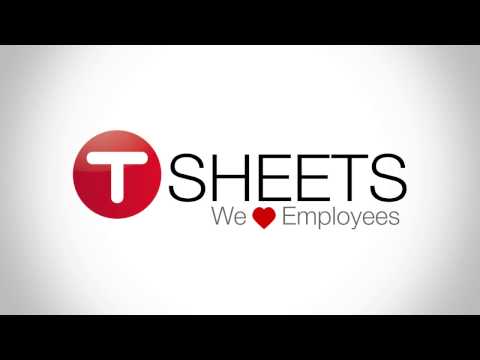 Submit DST Timesheets using T-Sheets
Cloud-based Timesheet Submissions to save time and eliminate cumbersome paperwork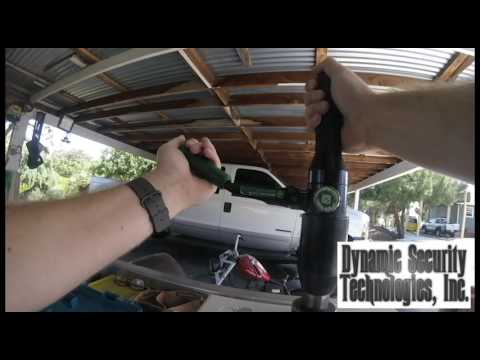 DST How To - Greenlee Hydraulic Punch
Video exemplifying how to properly use the Greenlee Hydraulic Knockout Punch Set
CONTACT US
NEED A QUOTE? SERVICE? HAVE QUESTIONS?